An Adventurous Weekend Begins at Santa Anne By the Sea
Posted in
Accommodation
@
Aug 14th 2017 5:31pm
- By Administrator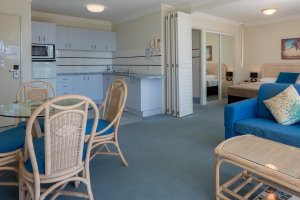 Don't let another weekend pass you by. Fill it with adventures exclusive to the fantastic Gold Coast. Drive to this side of Queensland and explore exciting activities inspired by its breathtaking seascape.

First off, secure a holiday address that reflects your personality and lifestyle. If you are looking to book a laidback destination with your buddies, then you'll never go wrong with Santa Anne By the Sea, a second home that boasts comfort, luxury, and affordability. Choose from any of our elegantly designed open-plan Broadbeach holiday apartments that Outside the comfort of your own home, we have superb amenities, which you may freely access to pass your lull moments away.

Imagine being able to go for a quick, refreshing dip in our heated swimming pool or our spa, get your BBQ fix over at our barbecue facilities, and connect online via our free wireless Internet. Sweet!

Located at 15 Anne Avenue Broadbeach, Santa Anne By the Sea is a stone's throw away from marvelous beaches, cafes, designer boutiques, weekend markets, pubs, amusement parks, and concert venues. With this proximity, you can be dipping your toes into the warm and calming shores of Broadbeach in the morning, hugging a koala or feeding a rainbow lorikeet at Currumbin Wild Life Sanctuary at noon, and then indulging in your favourite cup of coffee as you enjoy the magnificent view of the hinterland from the seat of a great coffee place you and your friends just discovered.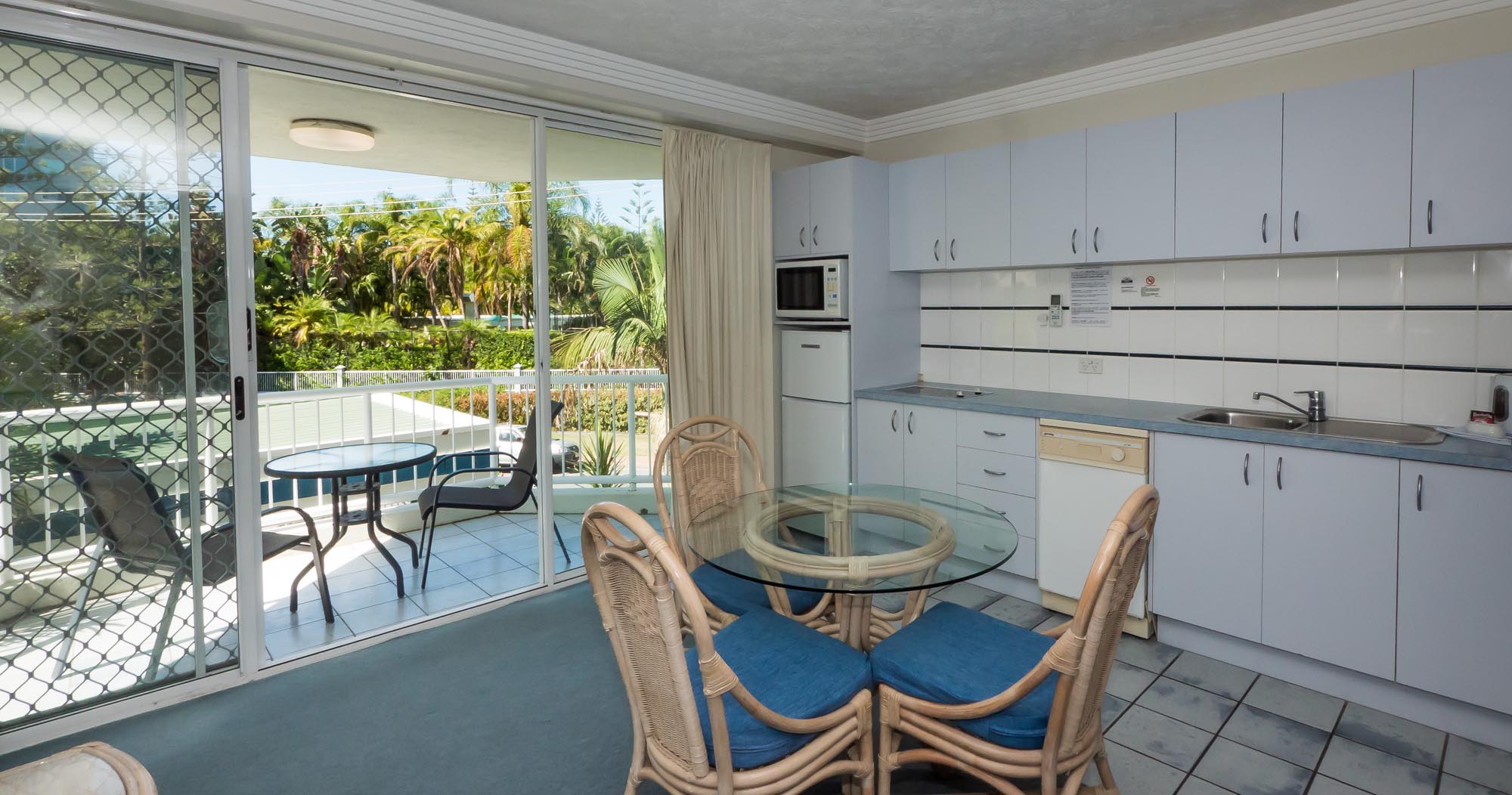 Meanwhile, get excited over the craziest series of outdoor activities with your mates. Are you in the mood for famous water sports activities, such as scuba diving, surfing, or flyboarding? How about horse riding or cycling? There's no way you're gonna spend your weekend in only one place with these exciting activities.

Which is why the next step is in your hands. Take advantage of the season and get out there. Create new memories with your buddies while on the Gold Coast. Why not visit http://santaanne.etourism.net.au today and book your dream holiday address in no time!