Celebrate Diversity at the 2017 Pasifika Festival!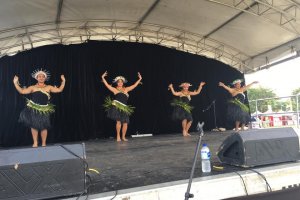 Celebrate the diversity of the pacific people in the forthcoming Pasifika Festival this September 2nd through the 22nd at the beautiful Evandale Parklands. Witness the community come together to experience and share the vibrant cultures of the pacific in a jam-packed series of activities involving pop-up pictures, stand-up comedy, theatre, dance, and more.

On the festival day, which is scheduled on the 16th, spectators will definitely enjoy a community of First Nations cultural arts, crafts, dance and food. Guests are encouraged to bring mats and picnic items so they can relax and appreciate the warm atmosphere while enjoying live entertainment acts scheduled during the day.

Celebrate Pasifika with The Arts Centre Gold Coast this September. For more updates, please visit https://theartscentregc.com.au/events/pasifika-2017.

Meanwhile, escape to Santa Anne By the Sea during the festival week. Our resort is the go-to destination among locals and vacationers who seek great new adventures on one of the best regions in the country. Here's your chance to make all of your travel goals happen. Start off with peaceful staycation times with your loved ones.

First things first, choose from any of our elegantly designed Broadbeach Holiday Apartments. Besides completely furnished living spaces that offer beautiful outdoor views, guests are also entitled unlimited access to the resort's premium amenities. With our heated swimming pool and spa, you can go for a relaxing dip in our pool or treat your worn down muscles to an invigorating session at our spa. While you can get wireless Internet access from the comfort of your own room, you can also access our Internet kiosk at our reception. Squeeze in a mini-barbecue party with your fambam or buddies by utilising our barbecue area, and even get your own parking space.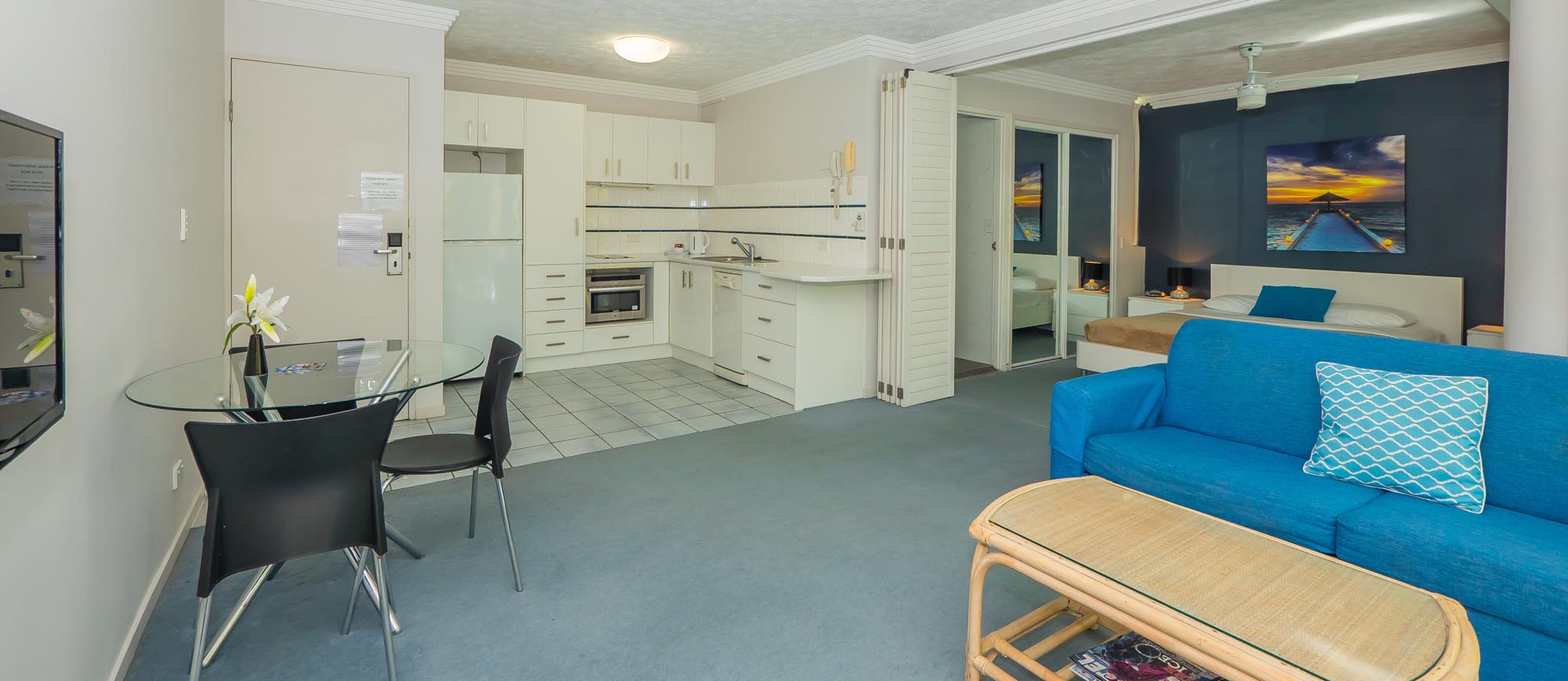 Santa Anne By the Sea also has a very efficient online booking service that allows you to reserve and book your preferred holiday unit in a jiffy. Visit Santa Anne By the Sea at 15 Anne Avenue Broadbeach, Gold Coast. Simply visit http://santaanne.etourism.net.au to view our list of available units. Booking online is so fast and easy!

Image Source : Pasifika Vibes Festival