DC Rivals HyperCoaster, Set to Open at Warner Bros. Movie World!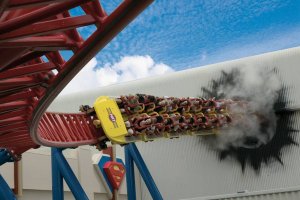 Either you are a huge fan of the DC franchise or a roller coaster addict! Or you can be both. Well, if you've been following Warner Bros. closely, this year's been a good start for DC when WonderWoman debuted with her inspiring origin story in a feature length film that's been talked about for months. Warner Bros. surely knows how to tickle your fancies, and this year, Christmas comes early for a lot of our Gold Coast locals and tourists.

Set to open this October 2017, Movie World brings you the greatest theme park attraction the Southern Hemisphere has ever seen - it's the DC Rivals HyperCoaster! Catch the tallest, longest, fastest, and only HyperCoaster in the Southern Hemisphere that's able to reach speeds of 115 kilometres per hour.

Witness some of DC Comics ultimate rivalries before taking off on 1.4 kilometres of track featuring one of the world's first non-inverted loop that is about 40 metres high. The DC Rivals HyperCoaster boasts a height of 61.6 metres, which will set a new record for roller coasters. If you are heading out to experience this unique hypercoaster of a ride for yourself, then brace yourself! This brand new hypercoaster surely won't disappoint. Visit http://movieworld.com.au for more details.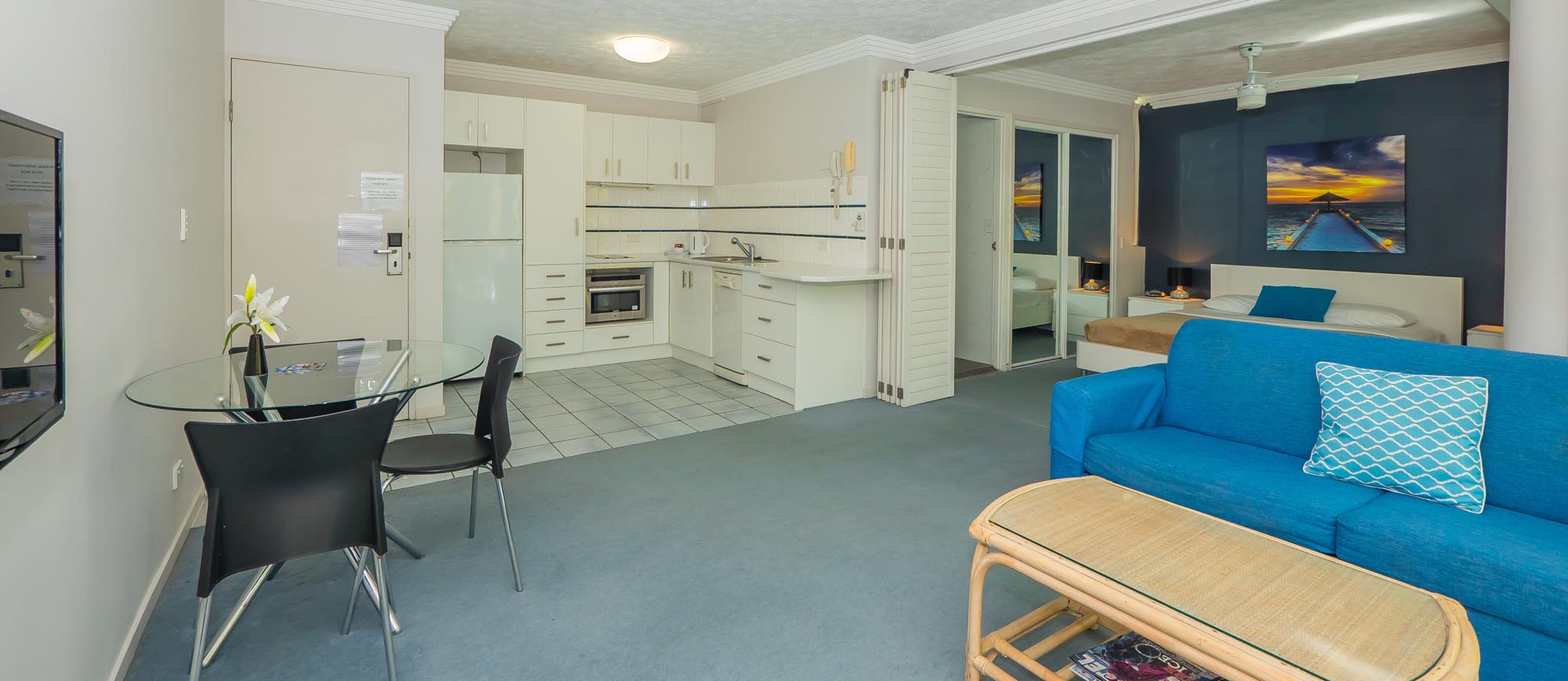 Meanwhile, if you are planning to visit the Gold Coast sometime this year, then consider taking a few days off. Consider reserving a peaceful stay in any of Santa Anne By the Sea's beautiful open-plan Kurrawa Beach Accommodation, complemented with wonderful guest facilities to make way for awesome staycation times.

Besides visiting Warners Bros. Movie World, you have all weekend to get lost in this busy hub teeming with some of the world's best beaches, restaurants, weekend markets, concert halls, theatre houses, and more. Meanwhile, here's your chance to get all crazy and adventurous. Make it possible by choosing to be anywhere and everywhere on the Gold Coast in an instant. Check in Santa Anne By the Sea at http://santaanne.etourism.net.au today.

Image Source : Warner Bros. Movie World