Infinity Gold Coast Will Make You Believe in the Unbelievable
Posted in
Attractions
@
Sep 9th 2017 9:10pm
- By Administrator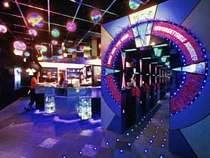 Have you been to a funhouse lately? If your answer is no, then how would a journey to Infinity sound like? At Infinity, you will believe the unbelievable.

Book tickets to enter a world-class attraction sitting right in the heart of the Gold Coast this season and experience a first of its kind in the world - a futuristic funhouse that oozes with wonder.

Perfect for people of all ages, Infinity Gold Coast is an immersive masterpiece that takes audiences to a different universe. Fall in love with its special effects, sound fields, illusions, and mesmerising music that often leaves our audiences with indescribable feelings of elation. The incredible INFINITY journey takes around 30 minutes and is suitable for all children over 8 years of age.

This premier Gold Coast attraction is open everyday from 10 AM thru 10 PM, except on Christmas and Anzac Day. Visit Infinity Gold Coast anytime soon at Chevron enaissance Centre, Surfers Paradise Boulevard and Elkhorn Avenue. Also, note that vehicle owners are entitled two-hours of free parking. Learn more at www.infinitygc.com.au.

Besides Infinity Gold Coast, there are heaps of fantastic beaches, cafes, designer boutiques, weekend markets, pubs, amusement parks, and concert venues that might interest you. With a hub that combines the beauty of nature and city life perfectly, you can spend leisurely moments basking in the warm and calming shores of Surfers Paradise in the morning, having your photos taken with some cute koalas or rainbow lorikeets at Currumbin Wild Life Sanctuary at noon, and brunching out at a restaurant overlooking the Gold Coast hinterland at night. Everything is within your reach. So why not consider staying on the Gold Coast for the weekend?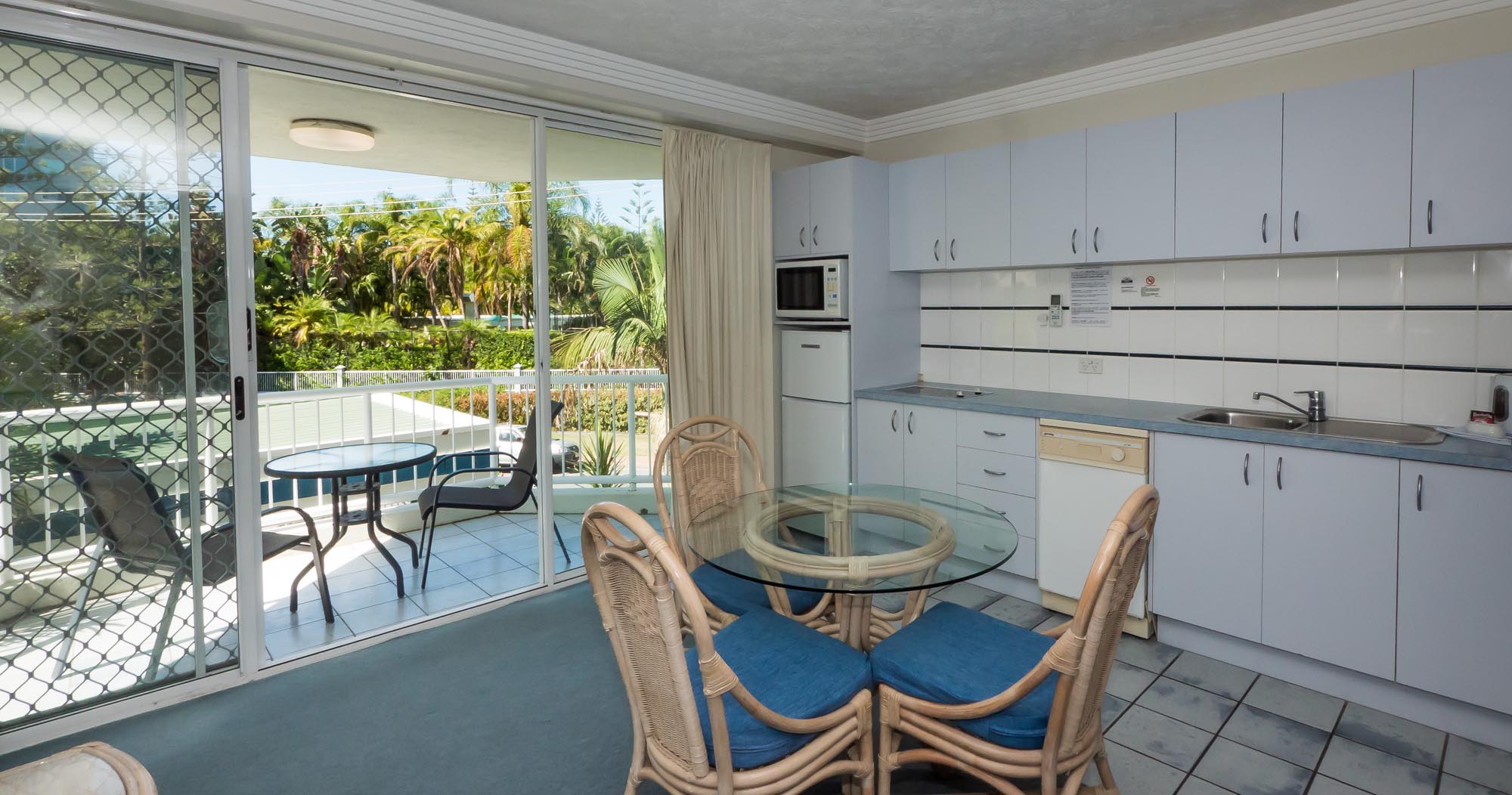 Whether you come alone, with family, or friends, there's definitely a room option awaiting you at Santa Anne By the Sea! Experience comfort, luxury, and affordability, all rolled into one convenient holiday address that houses loads of open-plan Broadbeach holiday apartments. Offering superb living spaces and guest amenities, you're certainly in for a treat.

Visit us at 15 Anne Avenue Broadbeach, or book your preferred holiday home at Santa Anne http://santaanne.etourism.net.au ahead.

Image Source :