Meet and Greet the Gentle Giants of the Sea!
Posted in
Attractions
@
Sep 21st 2017 9:14pm
- By Administrator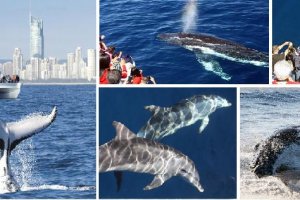 A vast oceanscape like the Gold Coast can definitely open up to plentiful watersport-related activities for a holidaymaker like you. Every year, locals and visitors alike would flock to the region's fantastic coastline for an undisturbed weekend by the sweeping sands of the Gold Coast shoreline. While surfing, snorkeling, and jetboat rides are considered common sources of enjoyment and exhilaration, perhaps you may want to explore more options on your succeeding Gold Coast excursions. How about getting up close and personal with the gentle giants of the sea?

Consider booking a whale-watching tour amidst the breathtaking Pacific Ocean when you book Sea World Whale Watch Gold Coast Australia! Sea World is just 20 minutes away from the whale-watching site.

The whale migration occurs from July through November, which makes this period the perfect time for watching the whales. Hop aboard the sophisticated $ 3.5M vessel popularly known as the Spirit of Migloo and travel with trustworthy captains, tour guides, and whale watching experts.

Speaking of Migloo, this beautiful vessel is built with four-level open viewing decks, making it ideal for whale-watching. Not only does it have air-conditioned interiors, large tinted windows, and comfortable seating, it also has an impressive on-board Whale Theatre, which combines real-time tour map technology, 3D animation, and an underwater microphone, which can pick up the sounds from under the sea.

You may learn more about Sea World Whale Watch's tour packages by visiting http://www.seaworldwhalewatch.com.au. Besides Sea World, you may also take advantage of our proximity to other beautiful attractions such as Warner Bros. Movie World, Infinity, Currumbin Wildlife Sanctuary, Dracula's Haunted House, and more.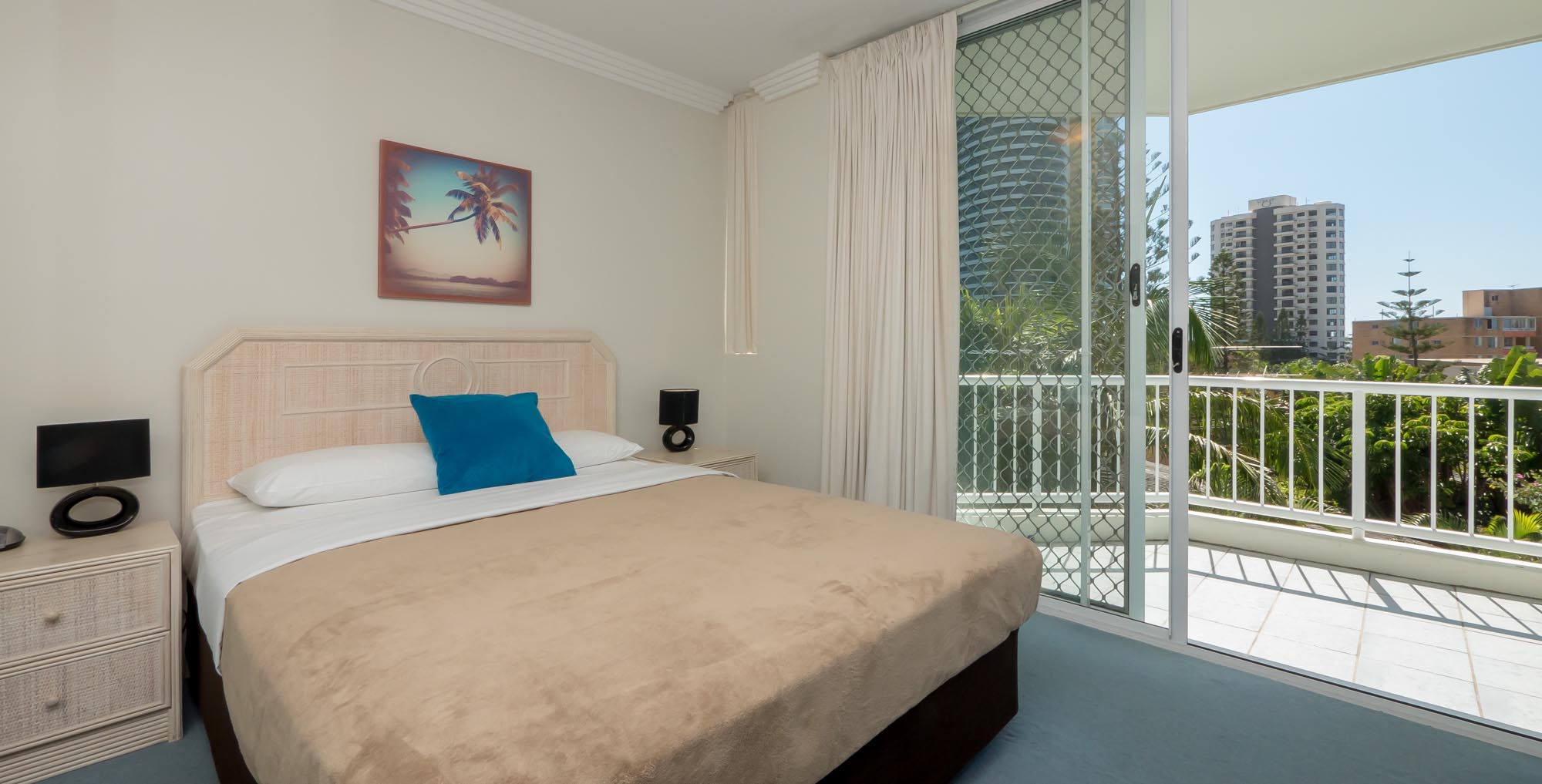 Meanwhile, beef up your Gold Coast itinerary with a peaceful retreat to Santa Anne By the Sea. For sophisticated yet budget-friendly Broadbeach holiday accommodation options, the resort houses heaps of elegantly designed open-plan type apartments and first-rate guest amenities, such as a heated swimming pool and spa, barbecue facilities, and free wireless Internet.

Conveniently locate Santa Anne By the Sea at 15 Anne Avenue Broadbeach. Click on http://santaanne.etourism.net.au today to book your holiday address right away.
Image Source : Sea World Whale Watch